Our Supported Charities.
Please click on each for more informations on their facebook / website links


At Wyreside Lakes our charity work is very close to our hearts. The late Bob Birkin was a huge animal lover and his passion were mainly donkeys and dogs. He was a staunch supporter of The Brooke and following in his footsteps, Sally & Callum also share the same passion for animal care.
We all continue to be affected by the impact of the unprecedented price increases across the country and indeed the world. Individually, we tend to think of our own troubles, our own lives but if you can, spare a thought for all the charities across the world that rely solely upon our goodwill and assistance. Not only is their goal to strive to fight to help and save the voiceless and defenceless but they also must contend with increasing costs, from fuel & transport to heating, lighting and other utilities, to food, to rising vet costs as well as the bureaucracy and red tape of just being a charity!
As an established business in the Northwest we have always fundraised over the for the past 30 years. About 5 years ago our attention was drawn to the plight of dog, cat and donkey charities both foreign and domestic and we feel it is ever more important to support these charities as these poor defenceless animals have no voice of their own. This coupled with the devastating effects of the 2020 Coronavirus pandemic has meant that funding has been very limited globally and we feel that it is imperative that we try to help by giving these charities the essential items they need to function and keep these animals loved and cared for. To this end from 2021 onwards we will be donating an annual percentage to these charities every year. With your help we will work towards ensuring that all animals in these areas have the food and veterinary care they need and are sent to homes where they are well, loved and cared for.
In August 2019 Sally visited Romania with a small party of volunteers and worked with the 'Every Life Counts' shelter run by two wonderful young people Ioana and Bogdan, whose only motivation is to save these poor animals from certain death and starvation on the streets. These two angels also rescue dogs from in the local 'Kill Shelters' which are awful places where they only exist after being caught by dog catchers, where they remain in squalor, awaiting certain death.
In November 2022 Sally will revisit the shelter and be able to report back with all the news of how the money from our fundraising has been spent. In 2023, she also intends to visit the Stretna Sapa shelter in Bosnia to meet with the wonderful Estelle Maxwell and Renata Josic and their team of animal rescuers who have also been relentlessly campaigning and fundraising for a new 'Spay Bay' at their shelter to ensure that their rescued animals are neutered and that no more unwanted dogs are on the streets. Stretna Strapa also have a fabulous re-homing programme.

We are very lucky to have laws to protect our animals and pets in the UK, however, we still have a problem with issues such as strays, puppy farming, and unwanted pets which is why we also chose to support The UK Dogs Trust and the tireless work they do rescuing and rehoming UK animals.
Throughout the year we also have a collection station at reception where we can take all sorts of donations from tins / bags of dog food, blankets, toys, and treats and worming tablets. We then split all the donations equally and get them sent off to each charity to help usually around every 3 months and these supplies generally go back on transport that has brought new rescue dogs to the UK to begin a new, happy life in their pawever homes.

Please help us continue our efforts to support these innocent annimals and help us work towards providing a safe, happy and healthy future for all of them. Saving one animal will not change the world but for that one animal his world will be changed immeasurably.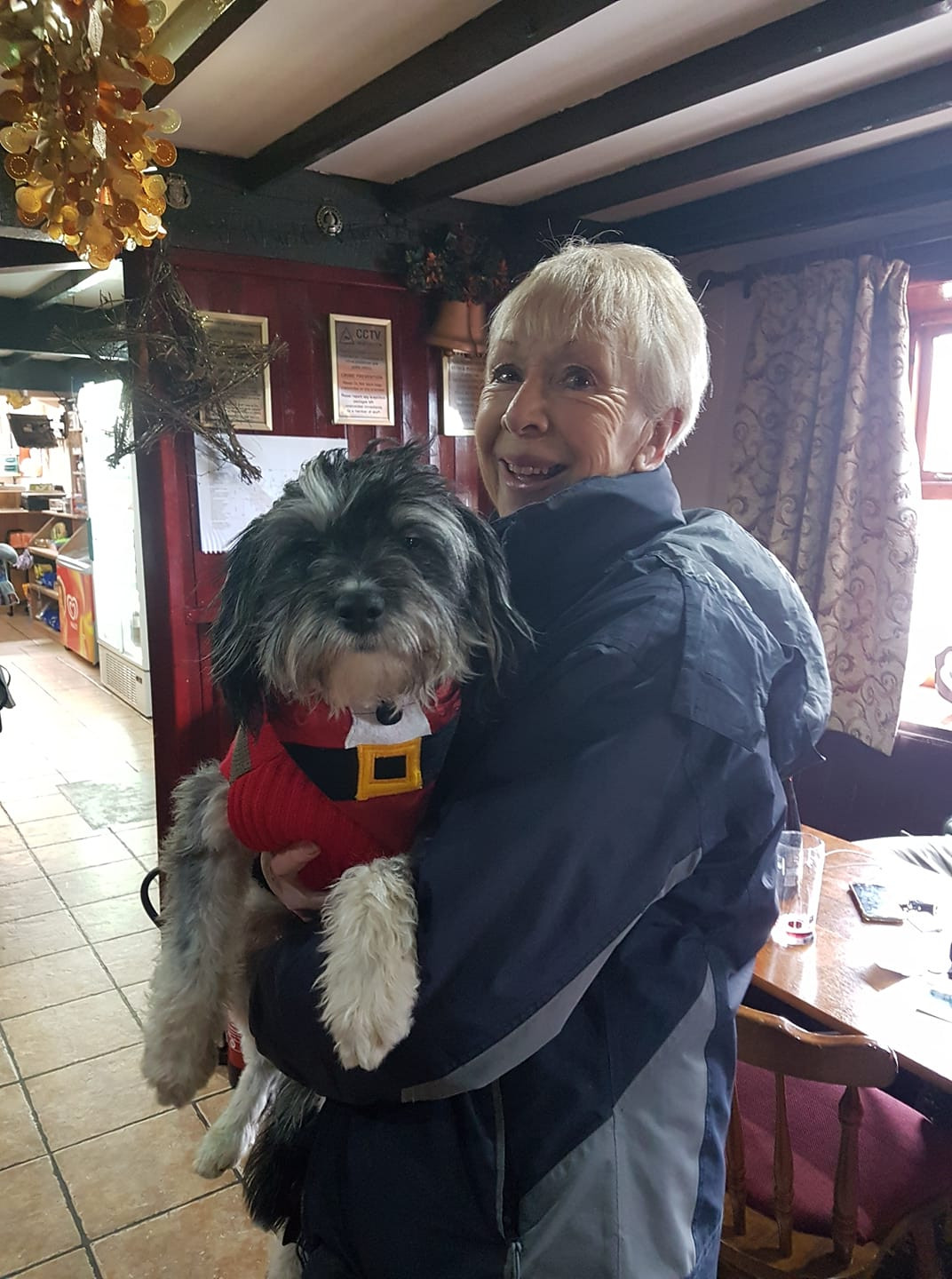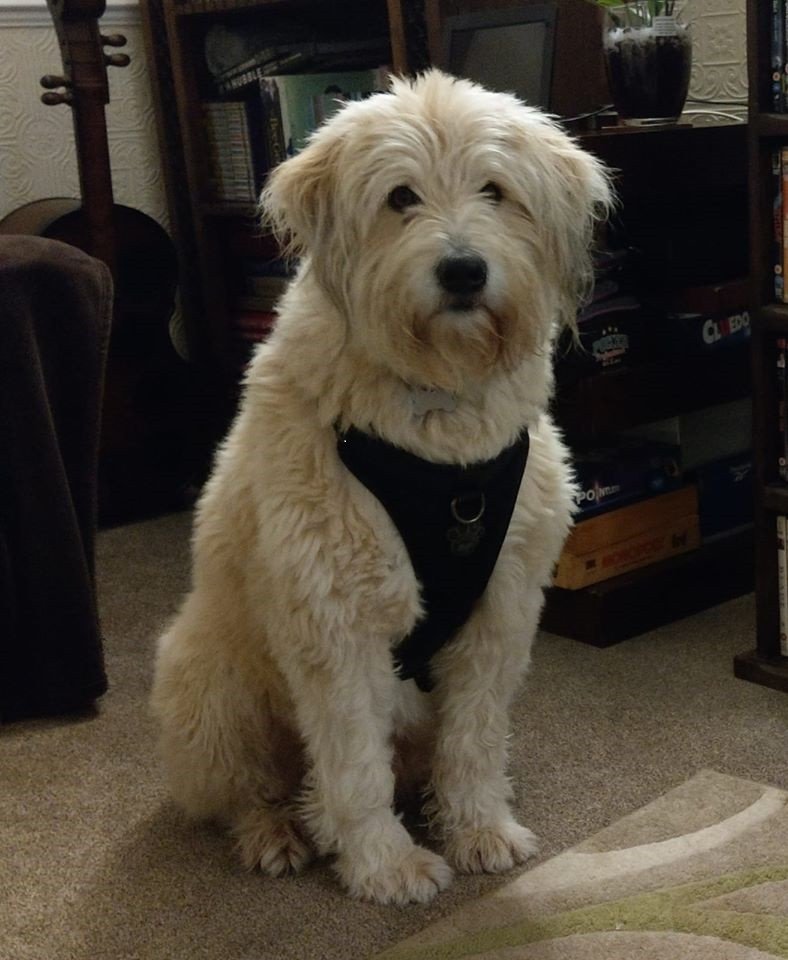 Bob's rescue Ziggy. Our First Rescue Frankie. One of our rescues Max who we fostered, trained and re-homed in April 21'.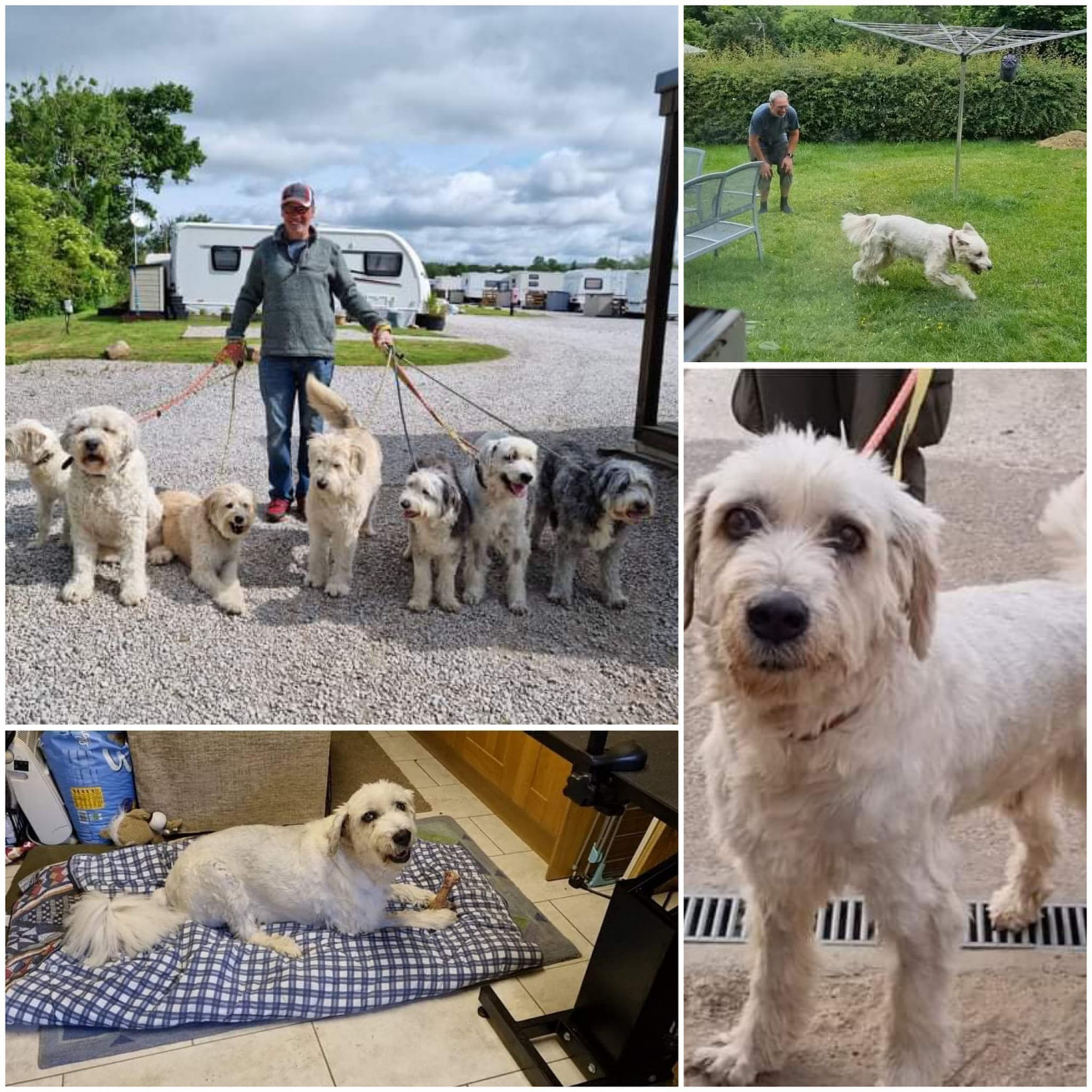 Our newest rescues Knutty and Walter - Walter needed in depth medical treatment and love and care until he was ready to be adopted in July 21'